The early learning preschool program is geared towards children from 36 to 47 months old when kids are just beginning to be introduced to a preschool environment.

We offer 10-months, full-day, and half-day programs, with the flexibility to bring in your child 2 to 5 days a week for the full-day program. Our early preschool curriculum is built to focus on crucial observation, creativity, and social skills through fun interactive environments and a warm rapport with our teachers.
If you're looking for early preschool near you and are ready for more info, we'd love for you to visit us!
Our Day Care program includes: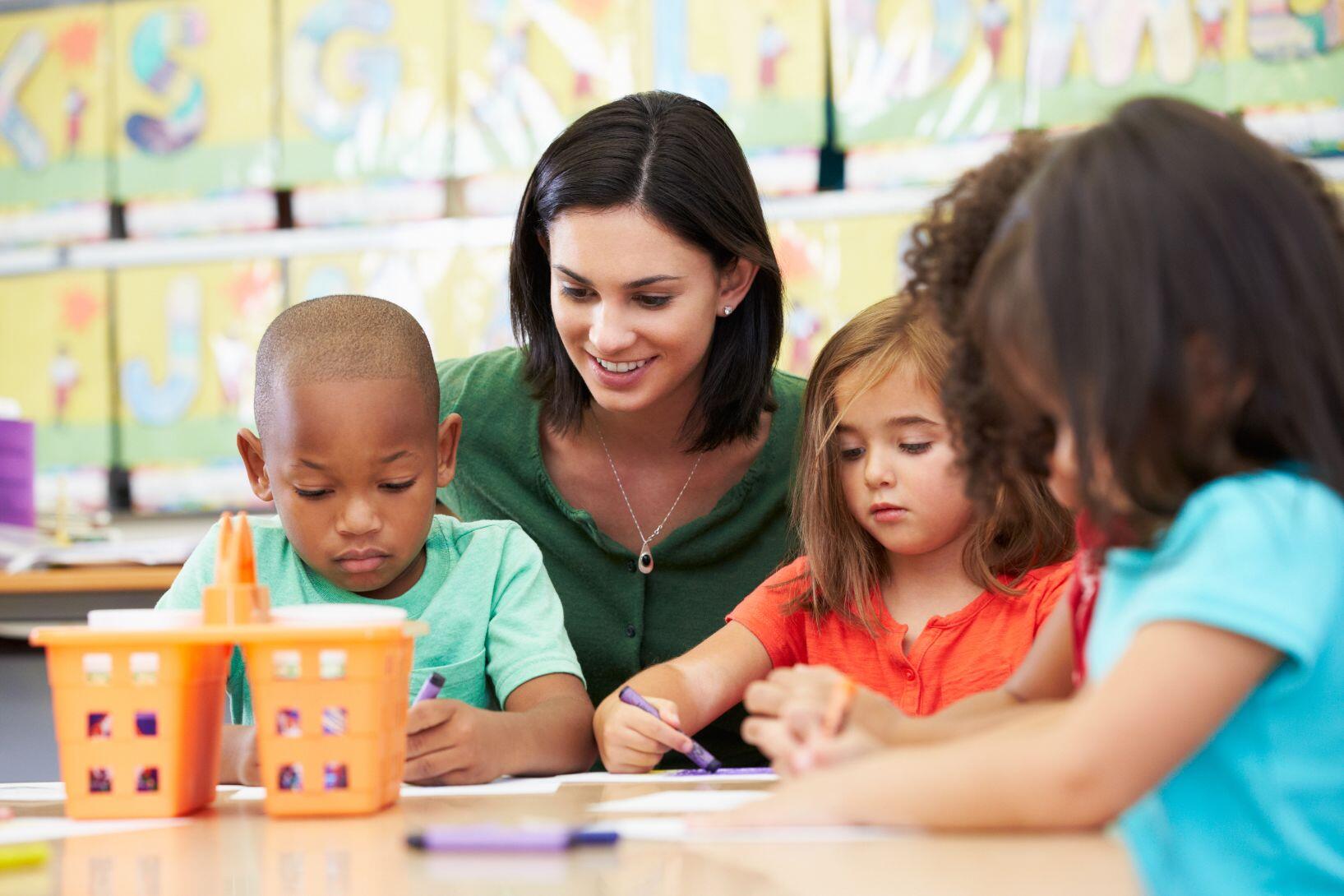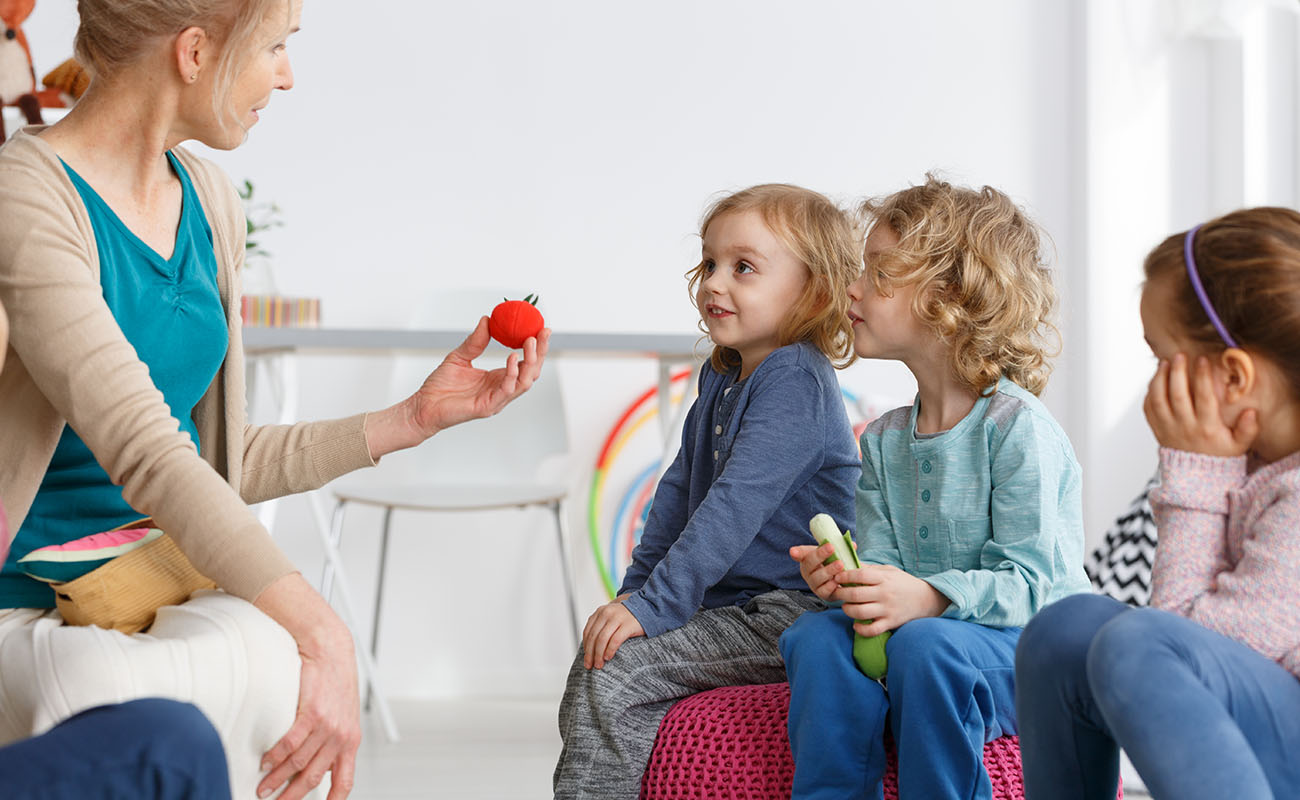 More about Early Preschool
We recognize that young children undergo tremendous skill development during preschool, and it is our goal to allow your child to gain the confidence to do tasks independently. Our learning environment also encourages teamwork and positive interaction with other children through fun activities.
Your child is equipped with the necessary social skills they need to face the world with our program's strong foundations. The early learning preschool program is a stepping stone for your child to enter a full-fledged academic environment later. It gets them ready for the preschool program by introducing the concepts of classroom structures and routines.


Our qualified teachers take great care to ensure every child develops at their own pace. At the same time, our activity schedule provides a fun challenge and vital mental and physical stimulation for your child to reach their maximum potential.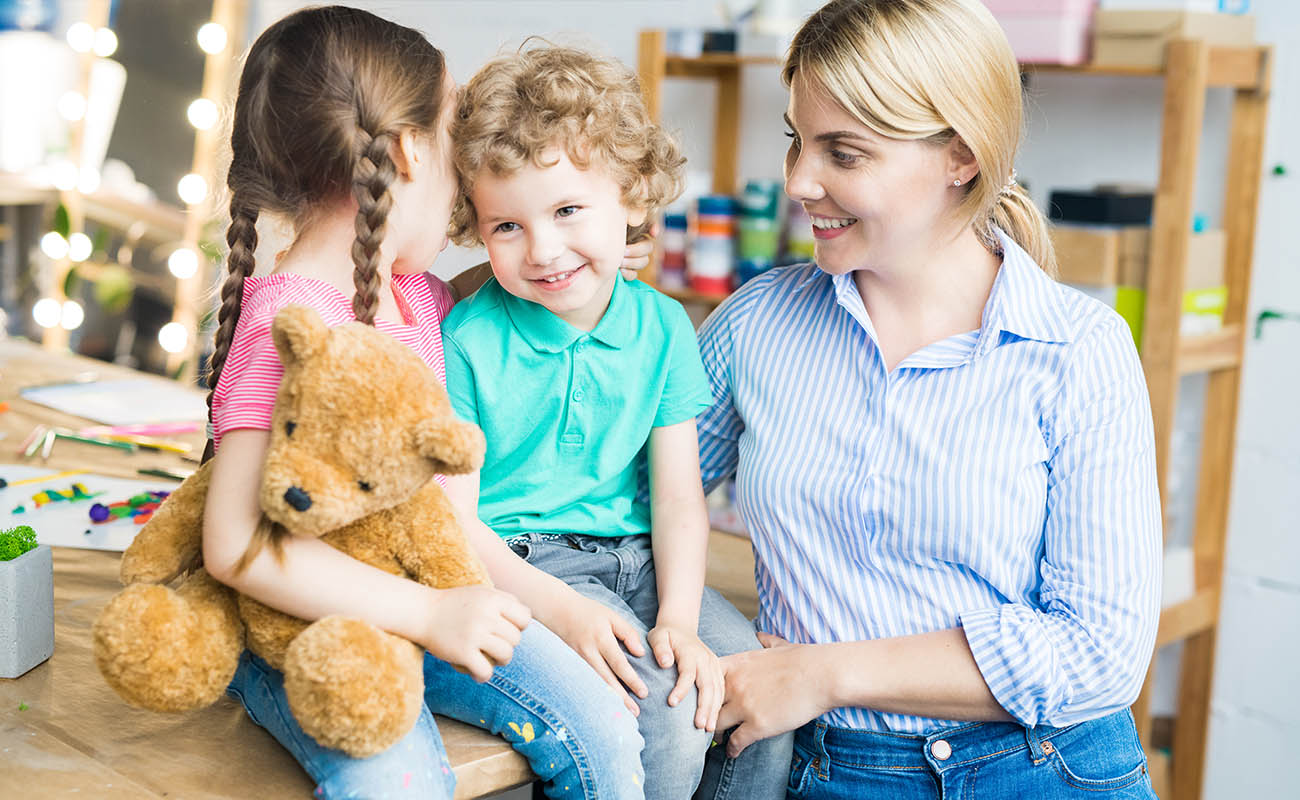 Our daily schedule offers time for children to participate in both group activities and independent child choice activities. 
Welcome! Keep your belongings in the cubbies and get ready for a new day!!
Good morning song, Calendar, Weather and Theme Discussion
Story Telling / Show & Tell
Goodbye (Half-Day Students)
Full-Day Program continues...
Want to know more about our
.
?