Vision, Mission,
and Philosophy
Children's Academy Fishhawk's core guiding principles
We Offer A Unique Mission And Vision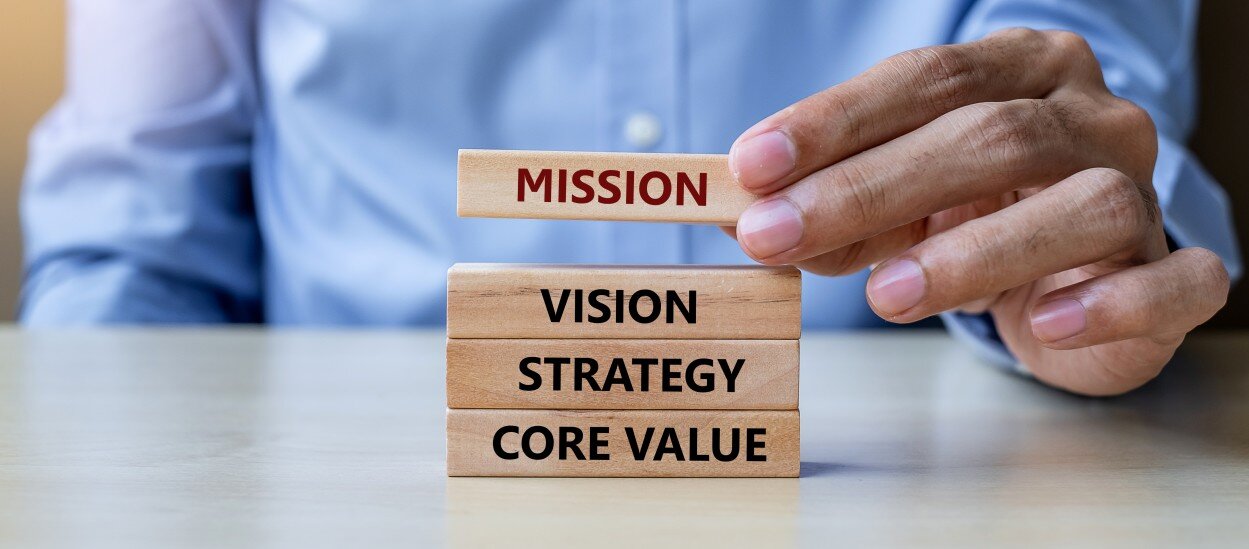 "A world where all children have the ability to globally communicate, relate and partner with each other to provide the necessary leadership to address, resolve and/or prevent global issues"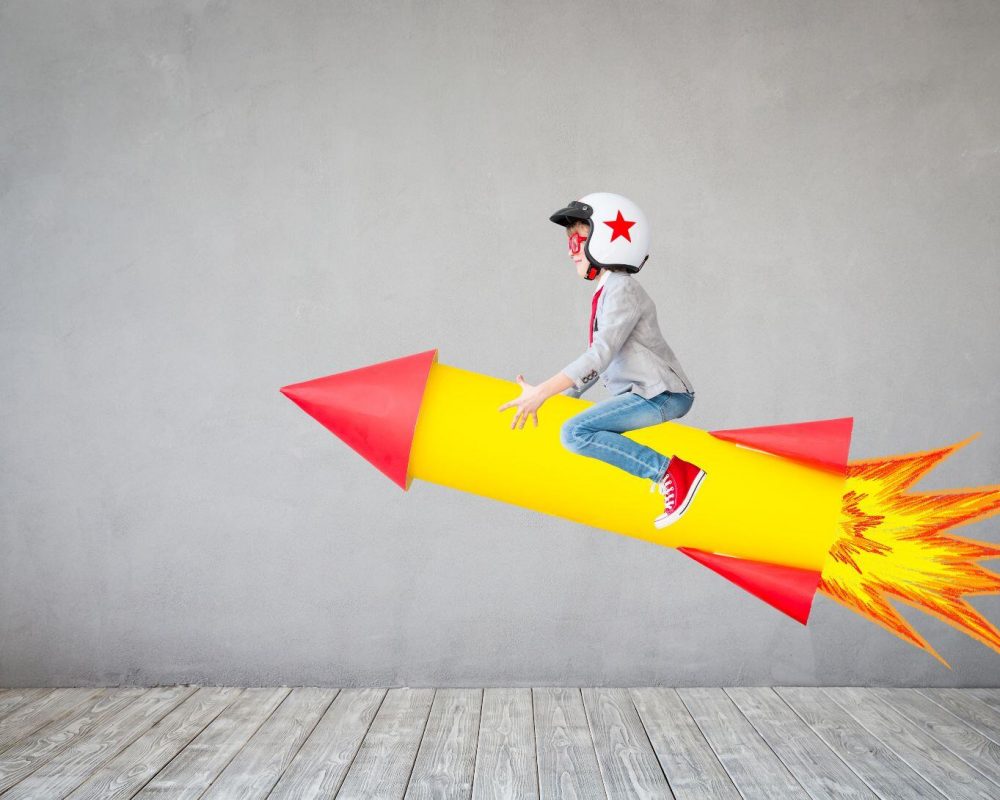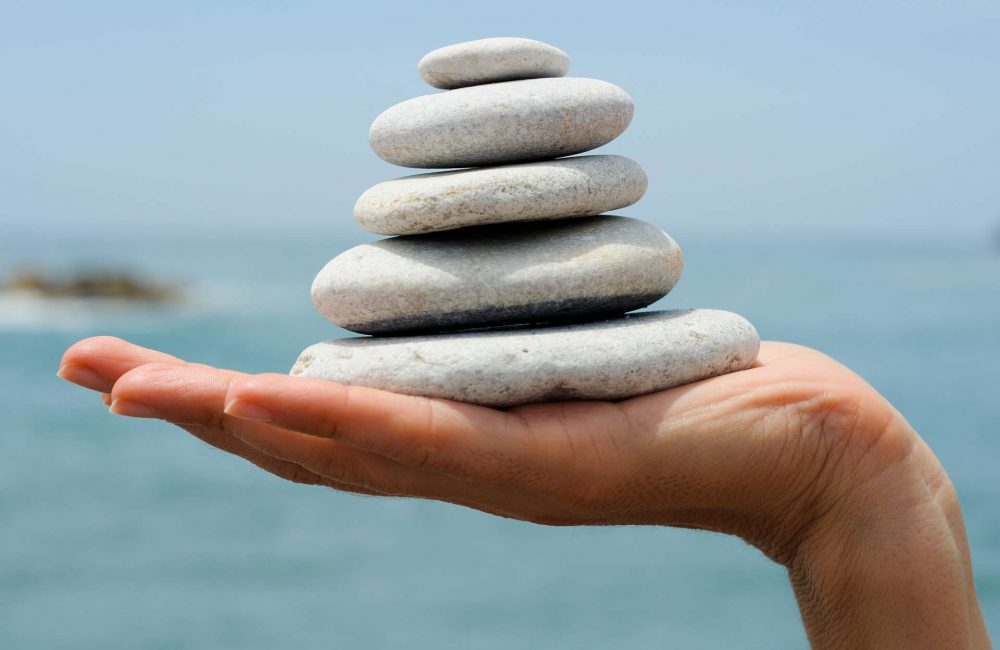 "To ensure children are linguistically, culturally and academically prepared to succeed in our global environment because together we are much stronger than apart."
How do we accomplish our mission?
We see each child as an individual!
Our staff assesses each child to identify their key strengths and opportunities.
Each teacher is held to a high academic standard, a native language speaker, and is fully equipped to ensure that each child has a strong educational foundation to meet and exceed upcoming educational requirements.
We feel that each class is a building block towards a strong academic foundation and your child's future.
Our goal is to have each child reading, writing, problem solving and fluently speaking in both the selected target language and English.
We focus on core academic, emotional, physical and cognitive development starting at age 2½ and continue that progression through Kindergarten.
Our goal is for our to graduates leave our programs fully prepared for English-speaking programs and typically exceeding educational requirements for their next academic year.
Our children leave our program with a strong academic foundation in both their target language and English which gives them the global advantage!
Children's Academy Fishhawk
10560 Browning Rd
Lithia, FL 33547