Spanish Immersion Program
The highest compliment our parents can give us is the referral of family or friends to one of our schools. The trust and confidence that you place in us each and every day means a great deal.
We are proud to share our Parent Referral Policy which entitles you to tuition credit possibilities. Tuition will be credited by $100.00 for each new child that is referred to the school after four consecutive weeks of enrollment. New enrollee must attend for a minimum of two days.
NOW ENROLLING for 2022-2023 School Year!
At Children's Academy, we nurture the whole child. Our Atmosphere is full of love and respect for each individual child's needs. And we encourage the children to reach their full potential with our enriched curriculum. Also as part of our enrichment full-time children will receive up to 2 hours of Spanish lessons to foster bilingualism. Our program introduces children to reading, writing, scientific exploration and numbers. 
Meeting Kids At Their Level
At Children's Academy Fishhawk, we are committed to offering individual care and a structured academic curriculum. Every program has a set goal to achieve. Each program is uniquely designed to achieve that goal. Our Daycare programs focus on individual care. Our teachers play a crucial role in creating a safe, nurturing environment to foster holistic development. Life at Preschool is all about learning through play and having fun in a warm, stimulating environment. At Children's Academy Fishhawk, we inspire every child to learn. We focus on overall progress. We are passionate about education and kids!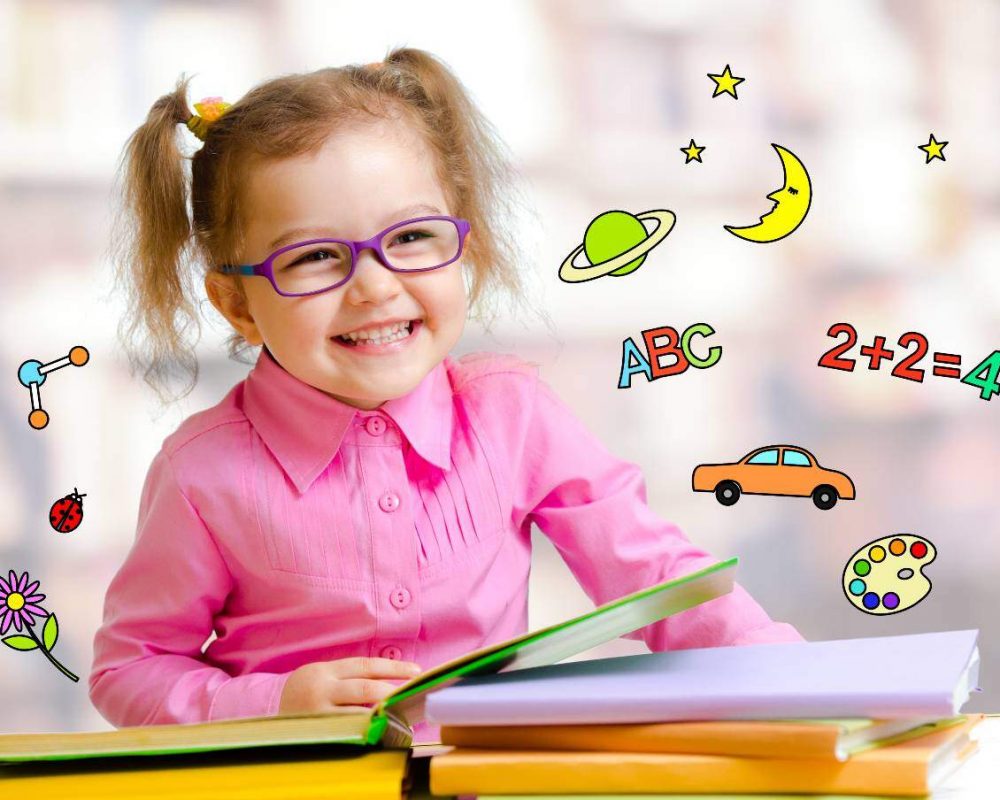 We will explain everything you are interested in. If you have any questions or inquiries regarding our private school in Fishhawk, please feel free to contact us on the following details provided below.