Children's Academy
.
Program
Children's Academy Fishhawk is committed to providing a strong social, emotional and academic foundation in a warm and nurturing environment. Many children throughout the world are exposed to a second language from birth. This trend is also increasing in the United States. Research shows that children who are highly fluent in a second language may have the following advantages: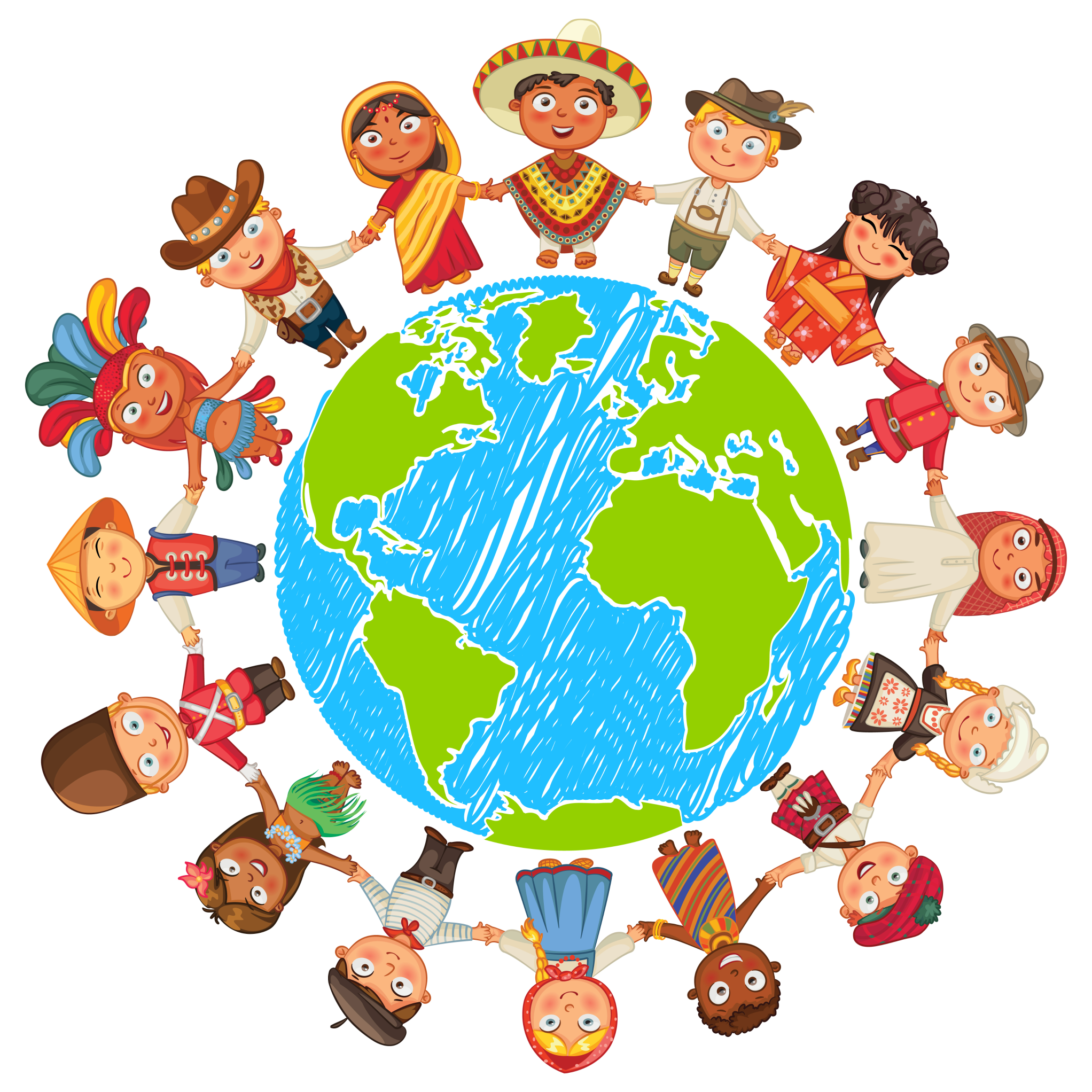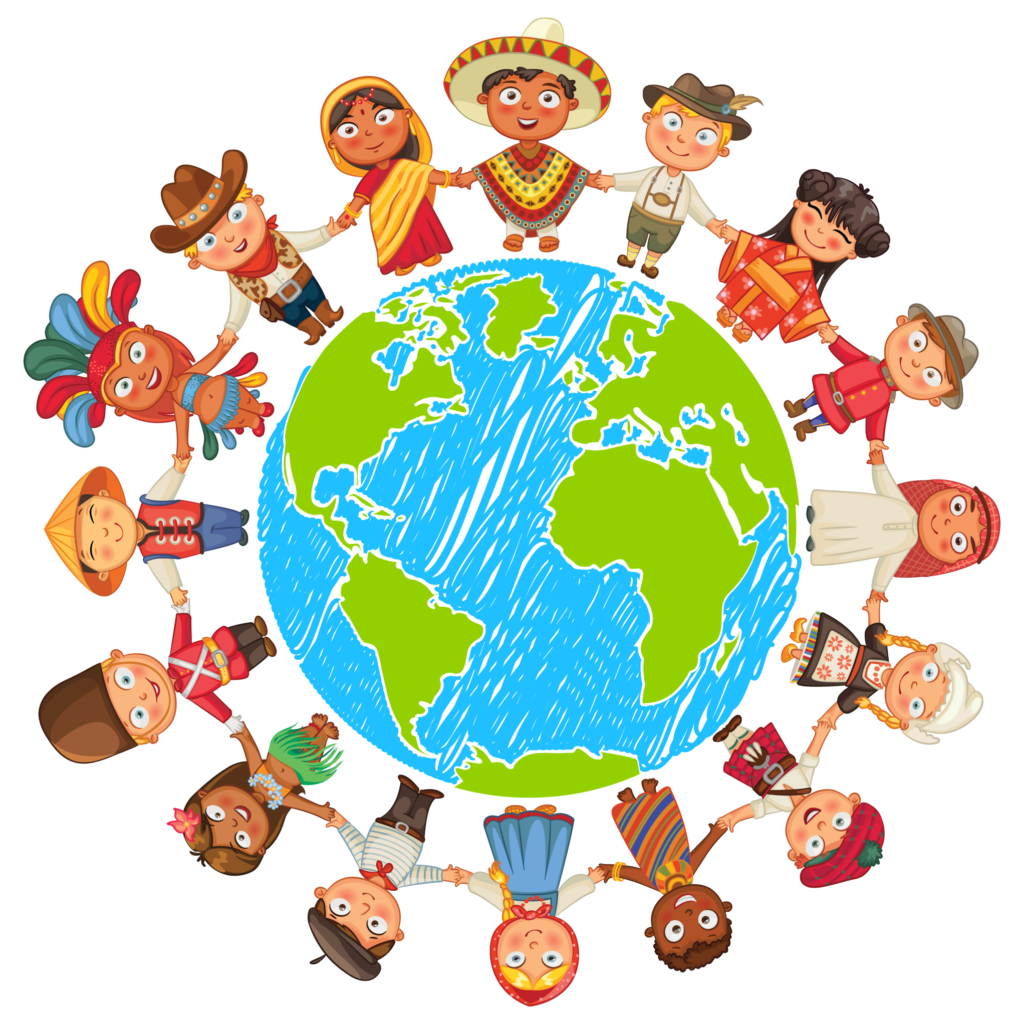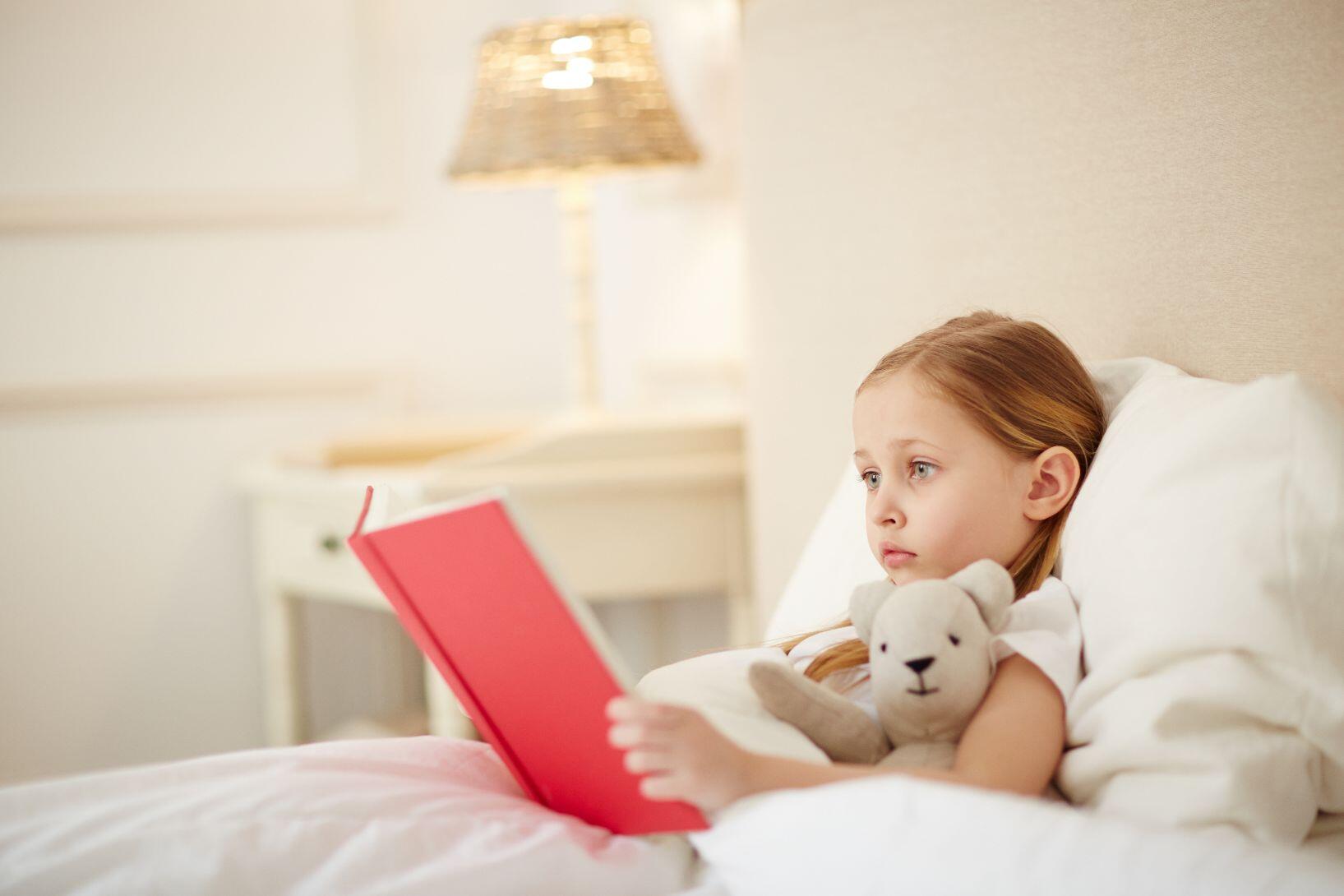 Children's Academy Fishhawk realizes the benefits of being fluent in a second language and how it provides an advantage over monolingual speakers. However, we take this advantage even further by providing a stellar academic foundation to ensure that your child has an academic and global advantage!
Our highly effective curriculum focuses on:
Our curriculum is designed to provide an experience that promotes and often times exceeds the core competency educational expectations through differentiated learning. Using intensive interactions in our immersive environment, learning is presented to children in their most effective educational modality ensuring each child truly learns and retains the information to provide them with a strong foundation for future academic success.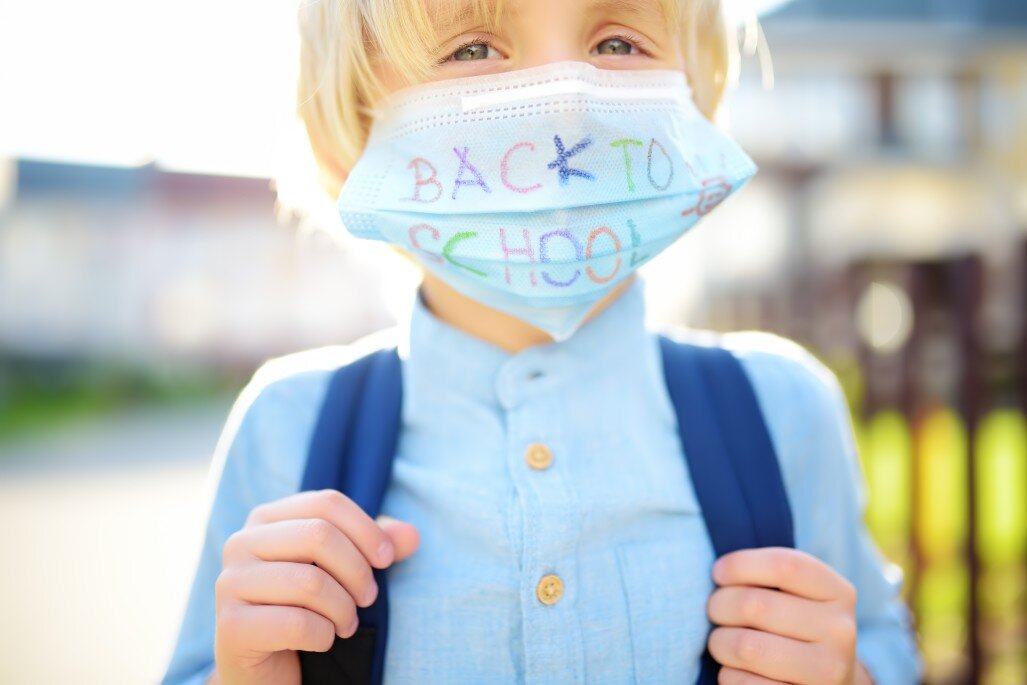 What Parents Say About Us
My daughter has been going to Children's Academy Brandon for over a year now and she totally loves the school. She has learned so much since she started there. We are very pleased and expect that this new school in Fishhawk will be just as awesome!
Brian Oliver
Happy Parent
Tuesday
6:30 AM - 6:30 PM
Wednesday
6:30 AM - 6:30 PM
Thursday
6:30 AM - 6:30 PM
Children's Academy Fishhawk
10560 Browning Rd
Lithia, FL 33547